Many reasons to join Olbali.
Start your business and earn income
At Olbali, launching your business means exciting financial opportunities, competitive commissions, phone-based flexibility, robust support, and mentorship. Dive into a journey where your dreams can come true, and you're never in business alone.
• Weekly earnings onto your Olbali Black Visa Card.
• Exclusive access to product wholesale pricing.
• Personalized website for your brand.
• Effortless order fulfillment managed by Olbali.
With Olbali's "Superstars with Cars - Mercedes Benz Program," success takes a luxurious form! Our highly dedicated Business Associates enjoy the thrill of driving a sleek Mercedes Benz as they reach pivotal milestones. It's not merely a reward; it's a statement, a daily reminder of your triumph and persistence.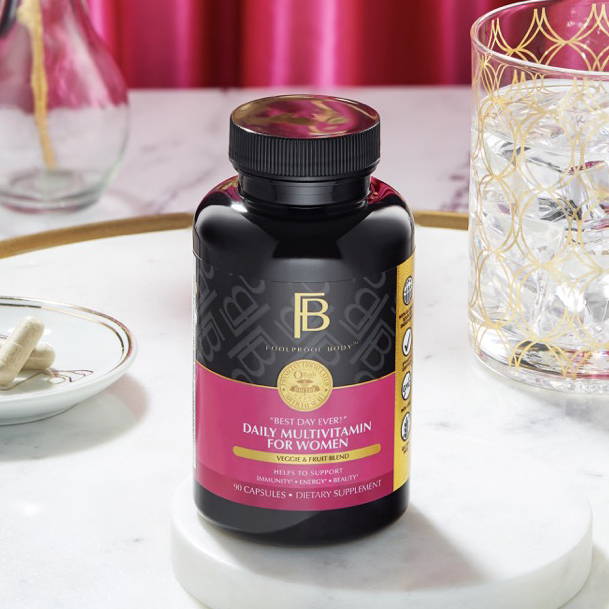 USE & SHARE Premium Products
Earn by using products you love
Olbali, is reshaping lives positively with our trailblazing health, wellness, and beauty products. Conceived and crafted by a registered nurse and physician, each product is a testament to expert knowledge and a deep understanding of your needs. Our innovations not only enhance your beauty but also bolster your wellness and overall well-being, bringing forth a transformative lifestyle that makes you feel good inside and out.
TAKE UNFORGETTABLE VACATIONS
Experience New Places with New Friends
Olbali offers more than financial opportunities; we offer incredible experiences! Our company hosts incentive trips, providing extraordinary getaways where Business Associates not only relax but also bond with like-minded peers. These exclusive trips, reserved for our dedicated Associates, are not just about luxury and leisure, but also about fostering community, sharing success stories, and igniting inspiration.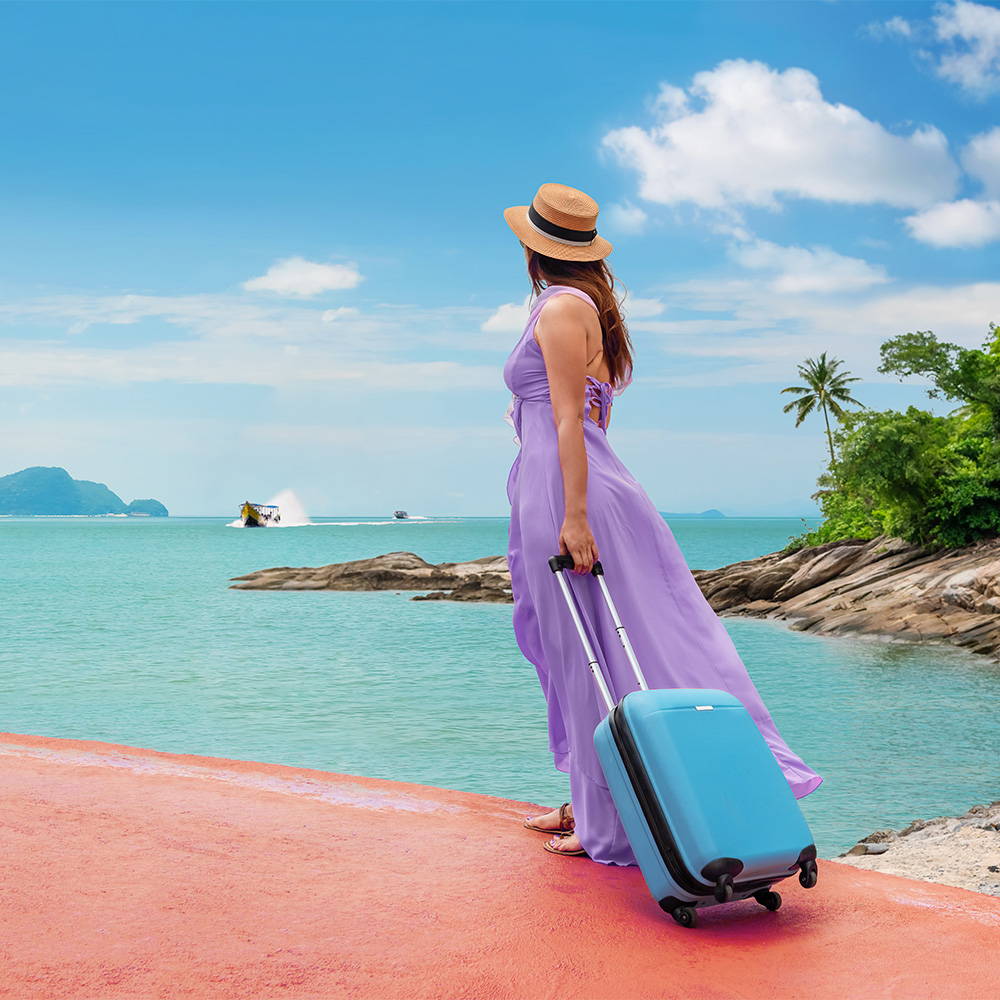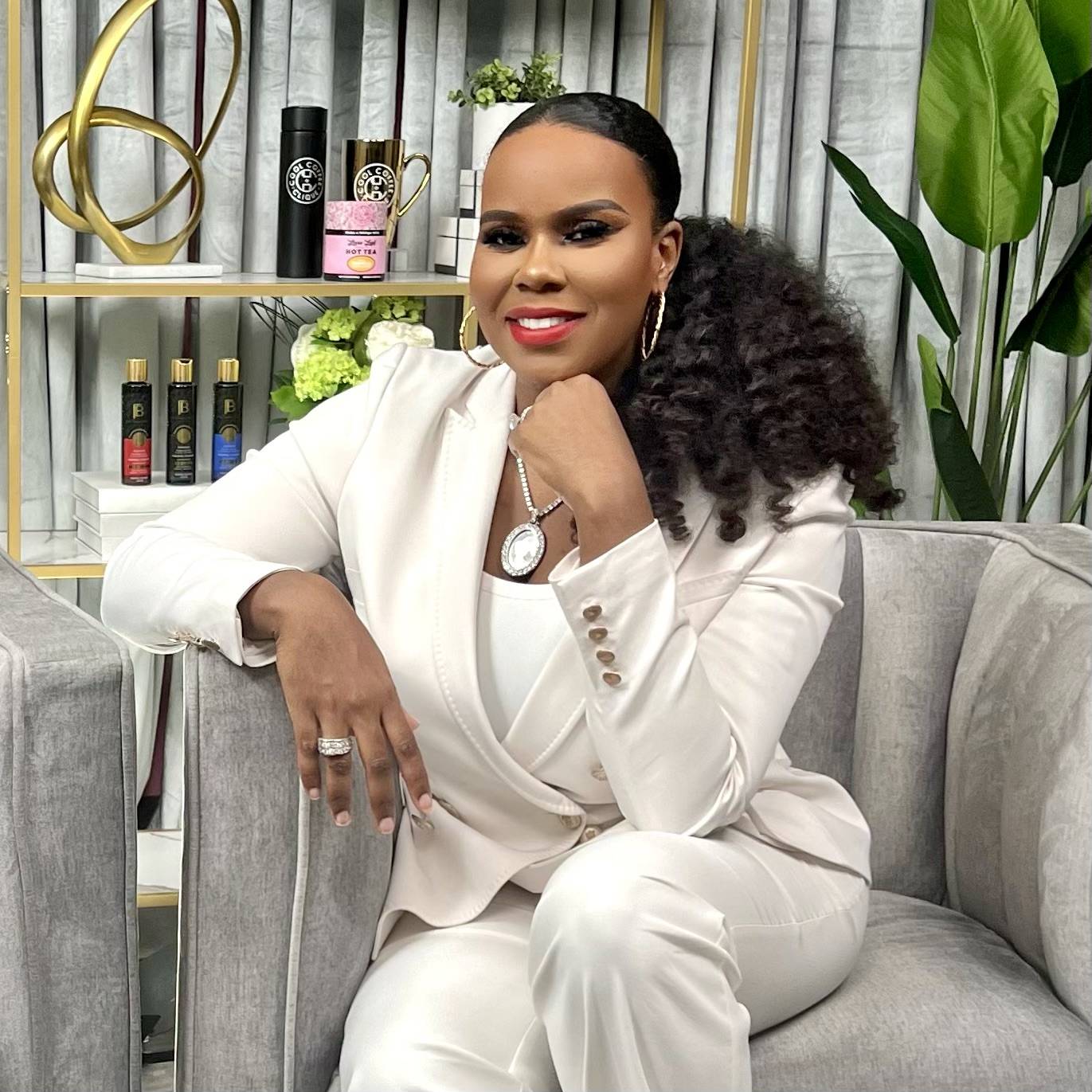 Business Associates at Olbali don't just join a company; they enter a partnership with our founder, Courtney Adeleye. Courtney, a visionary with a track record of significant business success, is a recognized thought leader and expert in business development. Associates at Olbali work alongside Courtney, benefiting directly from her leadership, mentorship, and extensive industry insights. Under her guidance, you'll navigate the business landscape, innovate, and contribute to causes close to her heart, as she is a dedicated advocate for families and an active philanthropist.
JOIN A SUPPORTIVE COMMUNITY
DO IT FOR YOURSELF, NOT BY YOURSELF
Olbali stands out by offering holistic support to our Business Associates. We bridge the support gaps in personal, professional, community, and mentorship aspects of life. We provide thorough training and continuous learning, empowering you professionally while also focusing on your personal well-being. Within Olbali, you're not just a member; you are a part of a supportive community and family, with experienced leaders ready to mentor and guide you.